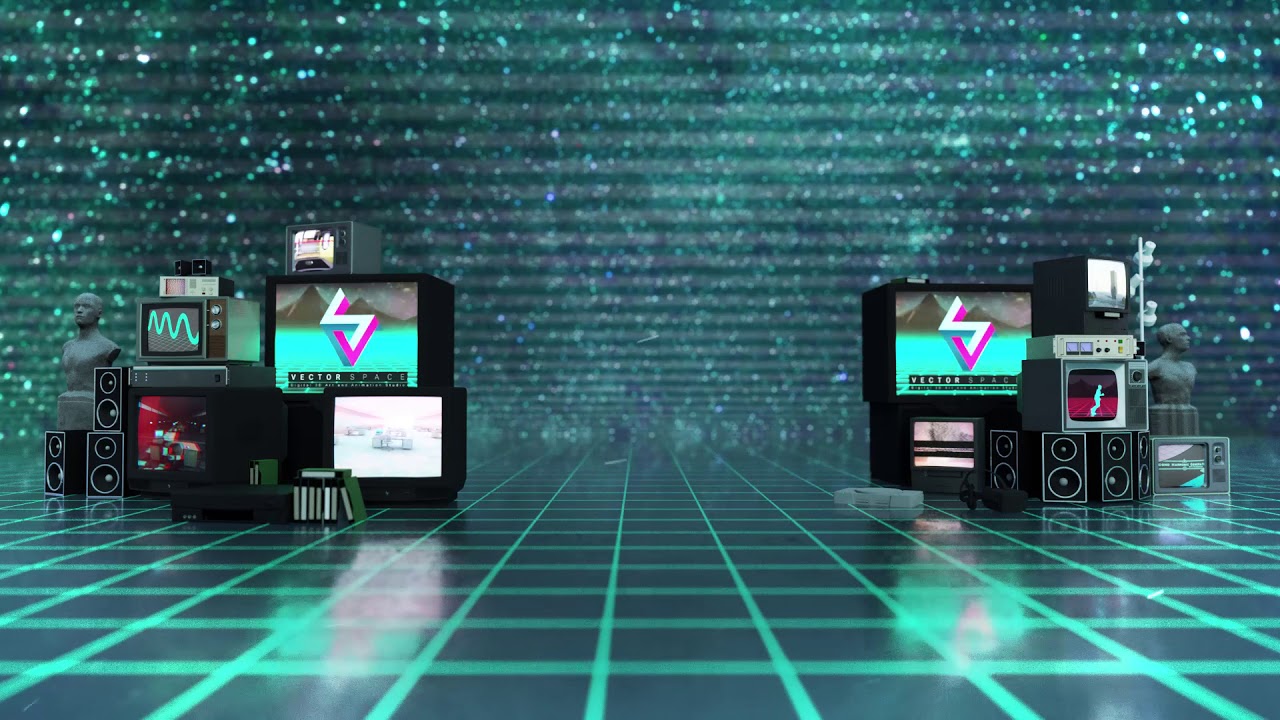 What do I do?
In a nutshell, I build virtual world
3D Modeling


Art and Design in 3-Dimensions
Animation


Ideas in motion
Interactive and Other


Virtual Spaces in Virtual Reality (Also Real Reality)
3D Modeling and Design
I've been making 3D models for about 15 years now. I majored in fine arts in college and focused on the various applications of working with virtual, 3d imagery. This has ranged from resuscitating old photographic printmaking techniques, to animation and virtual reality. I have made hundreds of models and scenes over the years, for both commercial and fine art projects. The slider below is a small sample of some recent work. All of the animations, prints and other content of this website (with the unique exception of the stock images to the right) are virtual sets made up of models I created. If you have any questions about any particular model, techniques, process, software, etc feel free to contact me through the contact page here or through social media.
Project Samples
Bucky Badger


Made for UW Madison / Bucky on Parade
Michelson Interferometer


Scientific Instrumentation
Antique Wingback Chair


Furniture
Confused Rubik's Cube


Art
Old Television


Antique Electronics
Play Animation Demo Reel
Interactive and Other Stuff
Interactive and VR
- Knowledge and experience in Unity, real-time shaders, lightmapping, animation, etc. - Modeling optimized for real-time rendering with UV mapping and PBR workflow - Experience building virtual reality content for both Oculus Rift and Samsung Gear VR
Samples
Graphic Design and Print
- Knowledge of Adobe Creative Cloud suite (especially Photoshop, Illustrator, Premiere, and After Effects) - Extensive knowledge of print technology and methods (i.e. screen printing, digital printing, offset lithography, etc.) - Knowledge of HTML and CSS and experience with design for web technology
Samples
Audio and Video
- Professional video editing in Adobe Premiere and after effects - Knowledge of motion graphics techniques and practices for both 3D and 2D animation - Sound editing, mixing, and engineering for both game and video projects
Samples
Void


VR Game
Recursion


VR Game
Wonder Walk


Smartphone VR Game Made for Montefiore Children's Hospital
Sidetracked!


VR Nature Immersion Therapy and Exploration Game (In Development)
Posters and Graphic Design


Design work in 3D
Print and Traditional Media


Works on Paper